and now, presented in full color, the pictures! these are all amy's pictures b/c you know i don't take them. i'm starting with the pre-semester get together at heather and craig's apartment, we'll end with the present (last night).
dim the lights, raise the curtain. enjoy.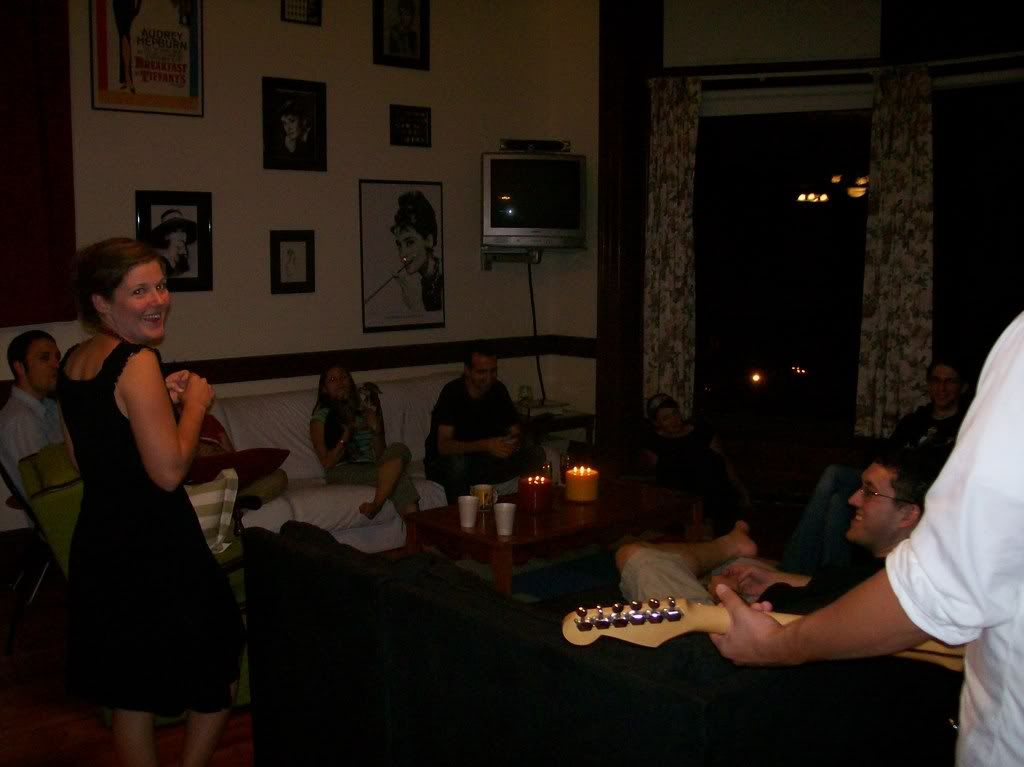 this is heather and craig's amazing apartment in old town. laurie is in the black dress to the left, brian is sitting on the couch to the right, beth is the headband on the floor in the back and i think everyone else is in later pictures.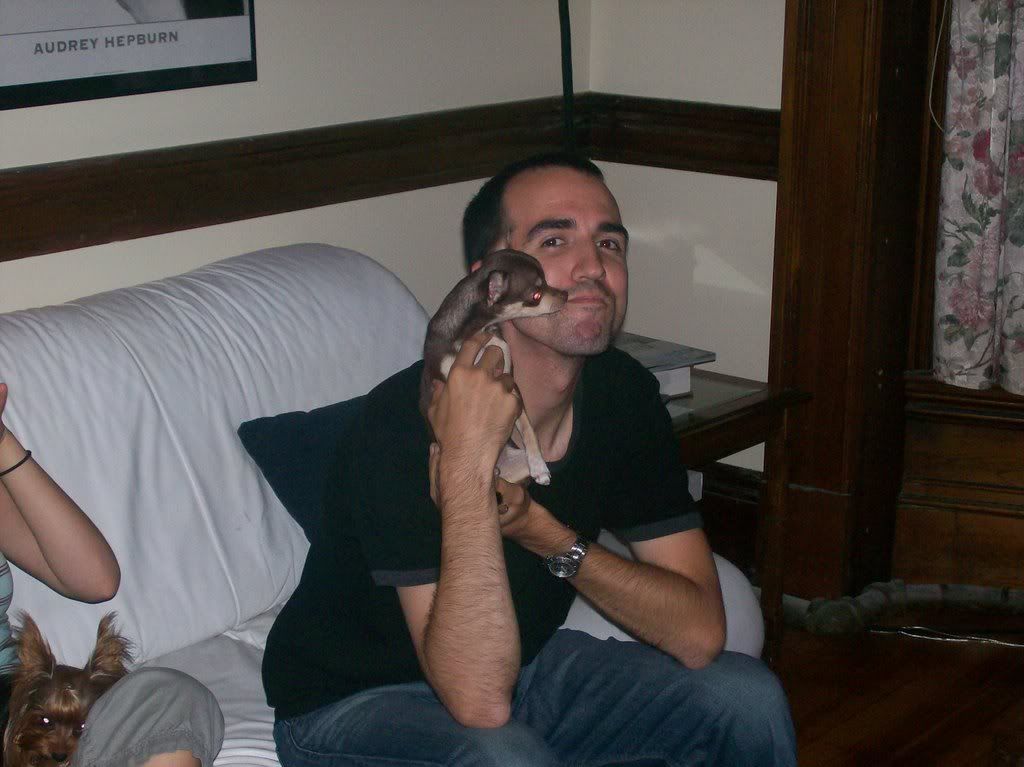 this is craig and viola. craig is in carla's class with me. viola is not.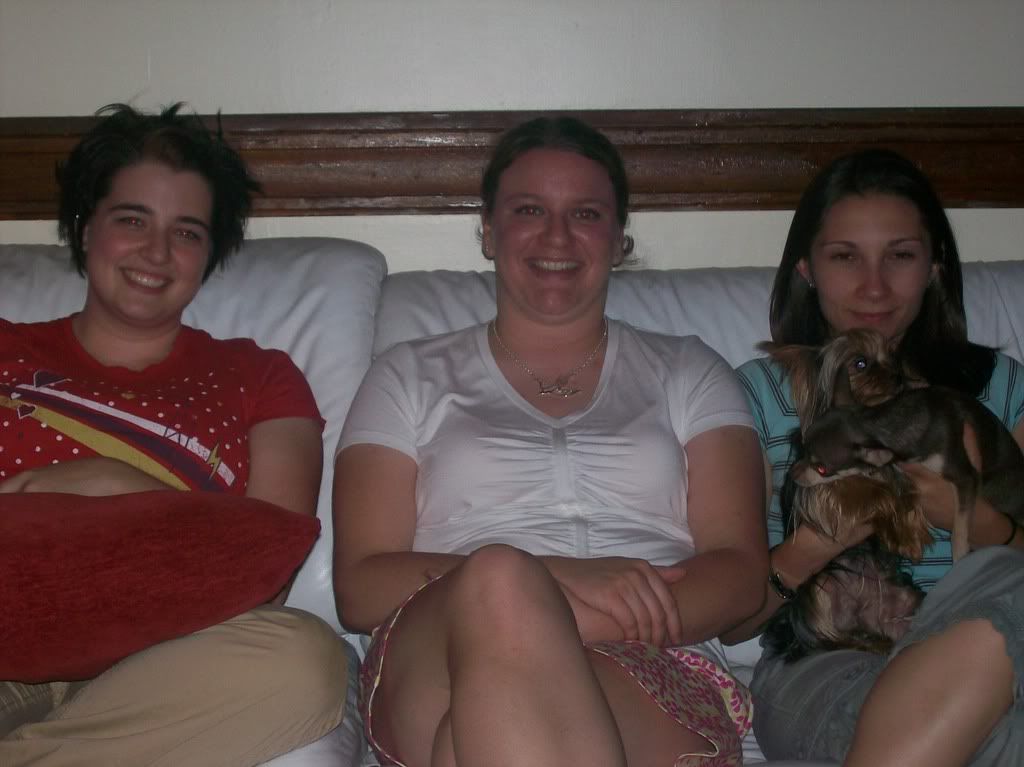 me. amy. heather (zara & viola). amy and heather are english tas too. alright, everyone is an english ta besides luke who you will probably not recognize later.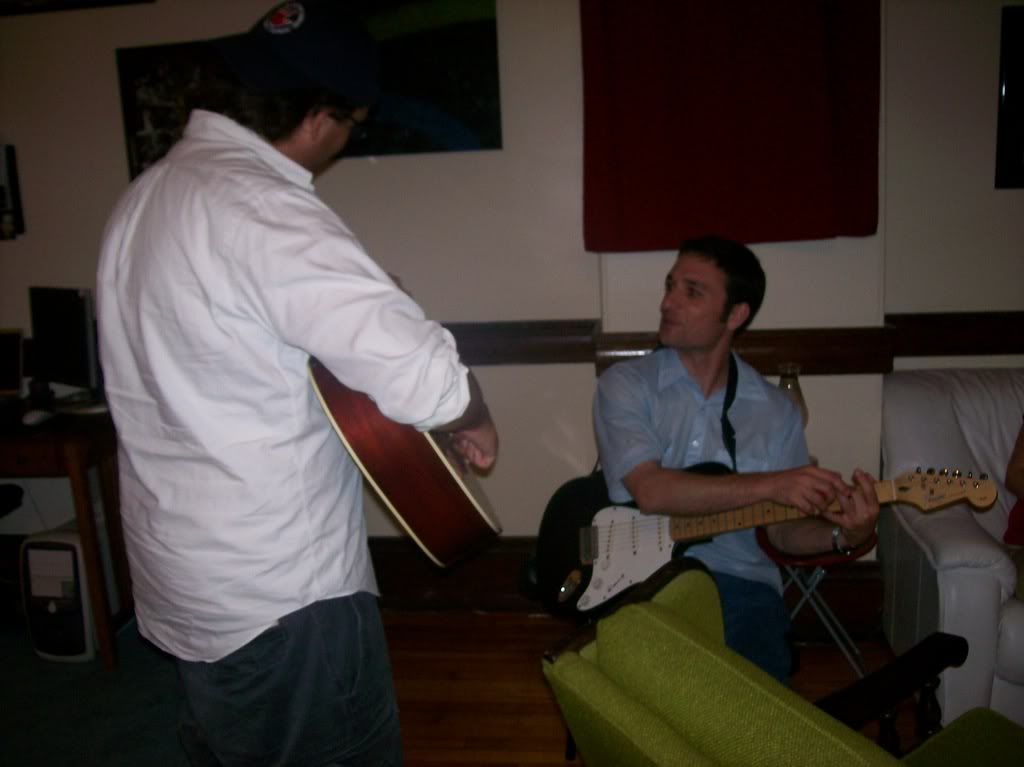 ladies and gentlemen, i present my two loves: matt and mark. you wouldn't believe how much sarcasm can be found in that one sentence. anyway...matt with his back to us, mark sitting. and i love them, fine.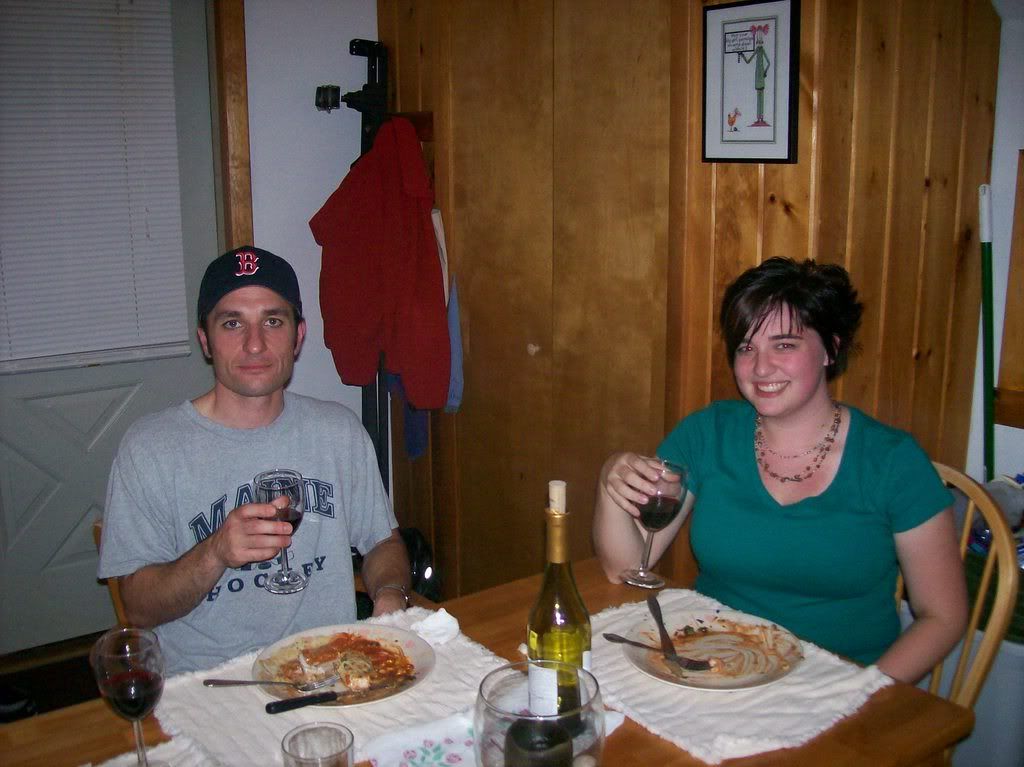 alright, several weeks into the semester, mark (who used to teach gourmet cooking to underprivileged youths) cooked dinner for me and amy at her apartment. he, at this stage, was unable to produce any other look than 'this is my mugshot.' you'll see later, that he is getting better.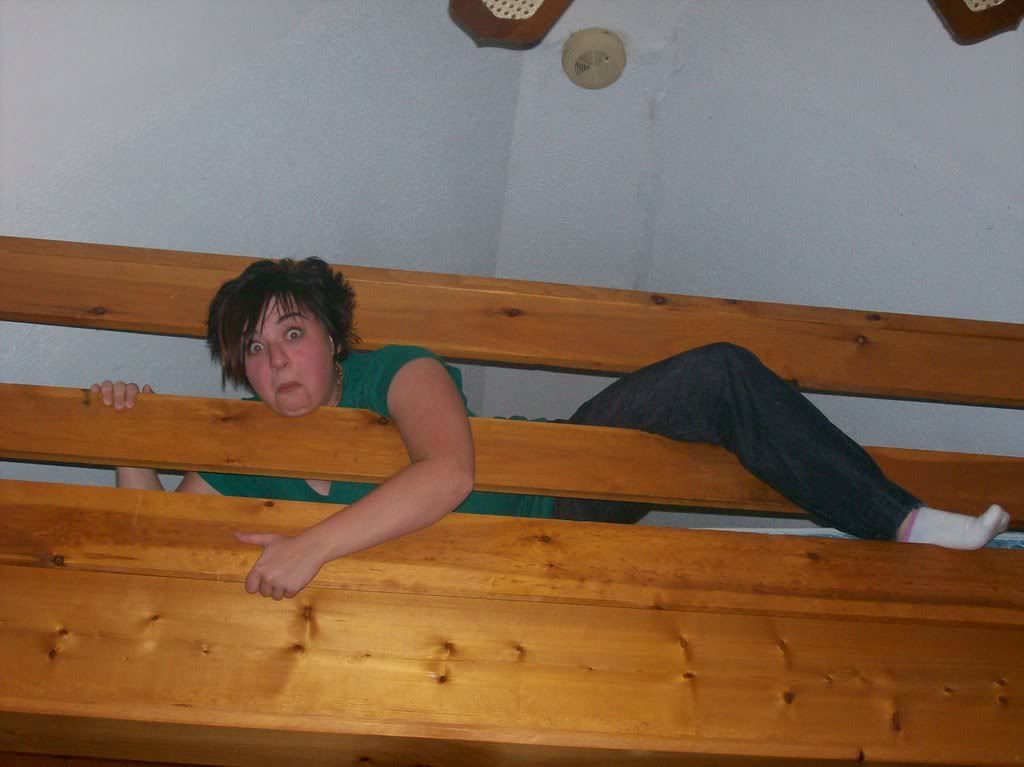 umm...amy has a loft. and it's open to her livingroom. so, there you go. same night. mark was smoking on the porch at this point.
for some reason, the kids up here don't understand my love affair with cake.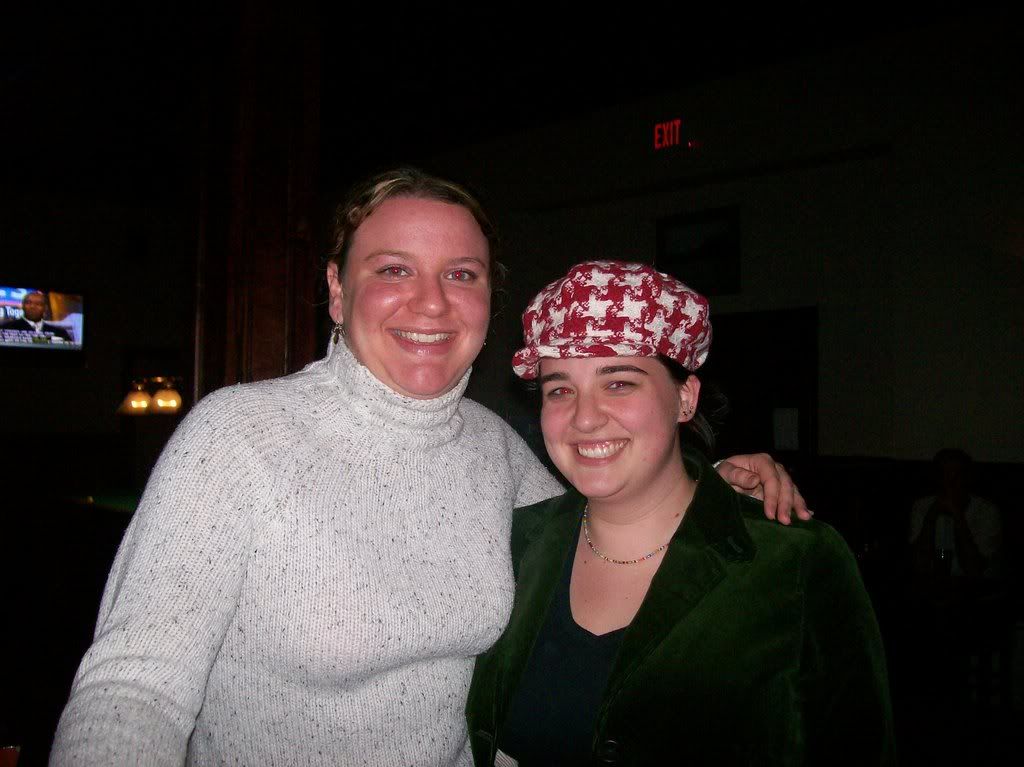 me and amy at woodman's (the go to restaurant in orono) when her mom and aunt were visiting a few weeks ago.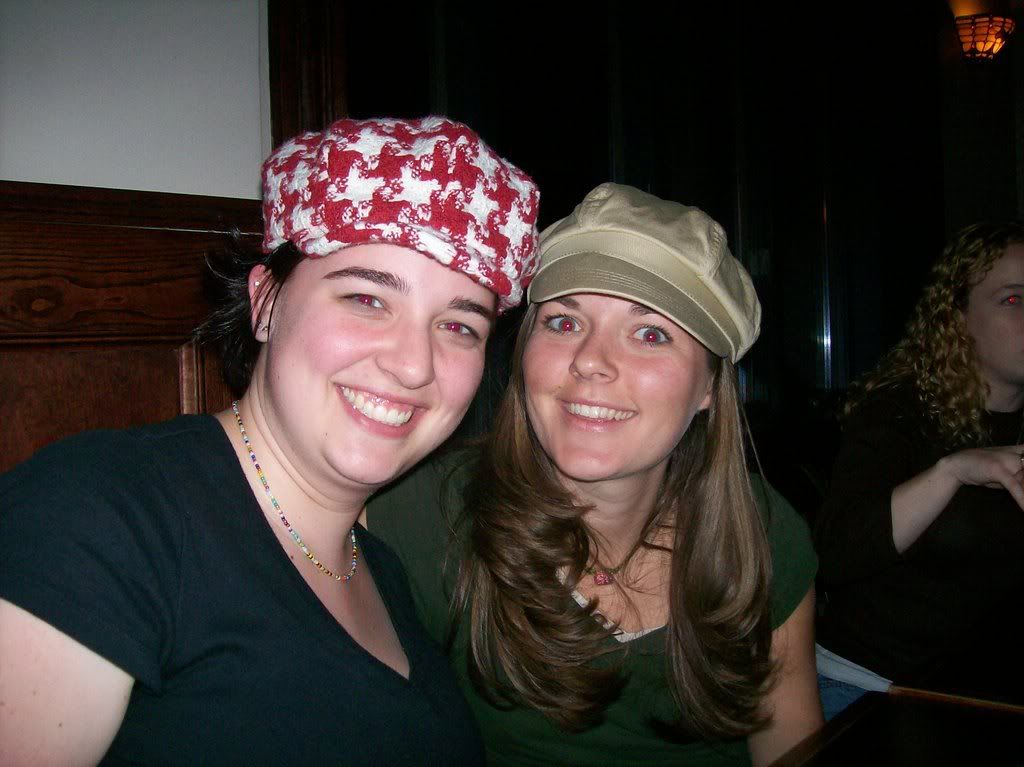 me and laurie, same night. we like hats :)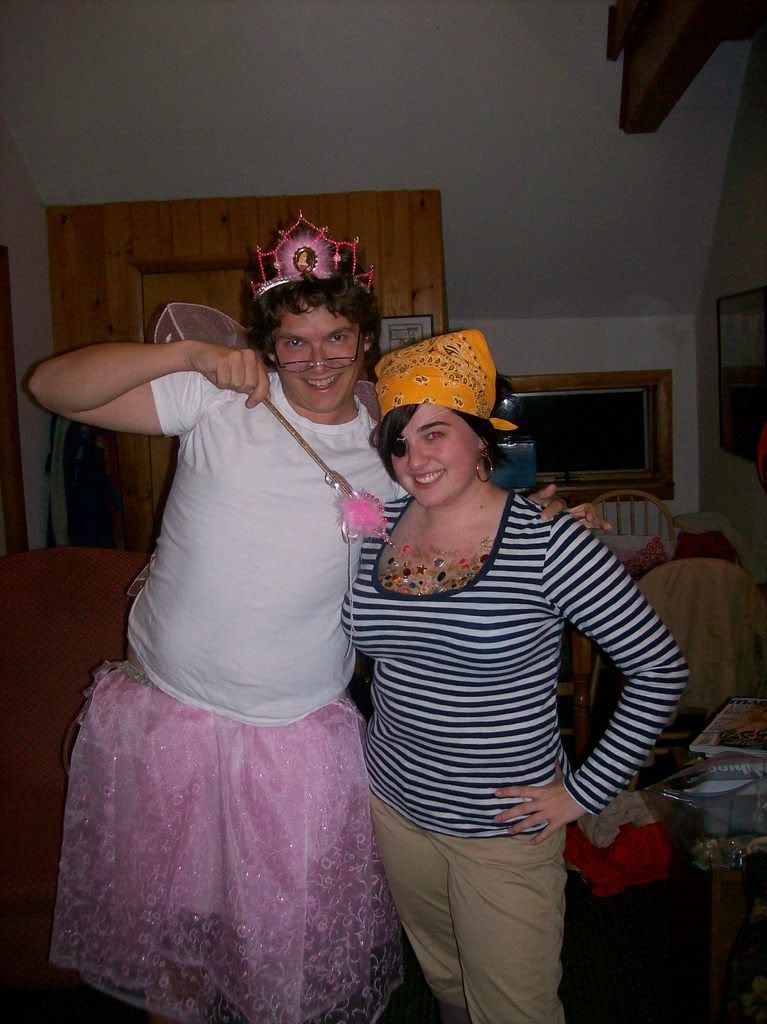 and now, the maine event: halloween! i was a pirate treasure chest (silly pun, yes?). matt was a fairy godmother. hahaha... oh! and i made matt's skirt.
this is luke. he lives at the house where we have poker night. and here you can see my full costume.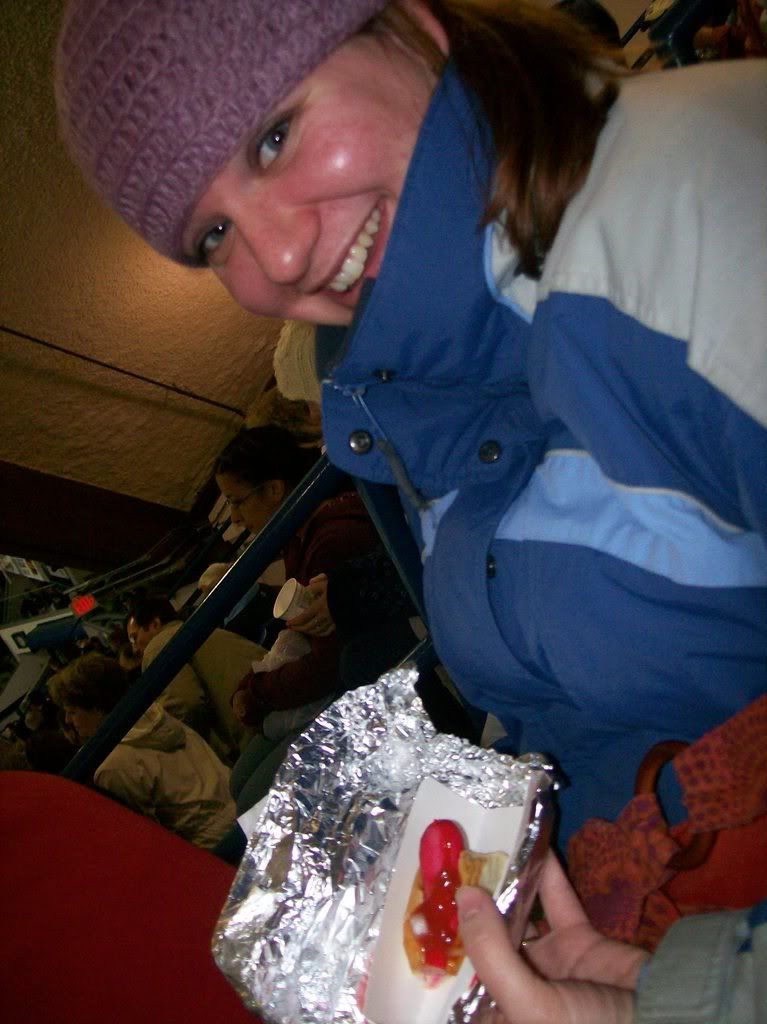 this picture and the next were both taken last night at my first umaine hockey game. this is amy, but the most interesting bit here is the hotdog. in maine, they dye the hotdogs a bright red/pink. it's awkward and it comes off on the bun. it's not okay. in maine you can find the regular hotdogs, but it's tough. for some reason, they feel like hotdogs will be bettered by an inappropriate color change. eck...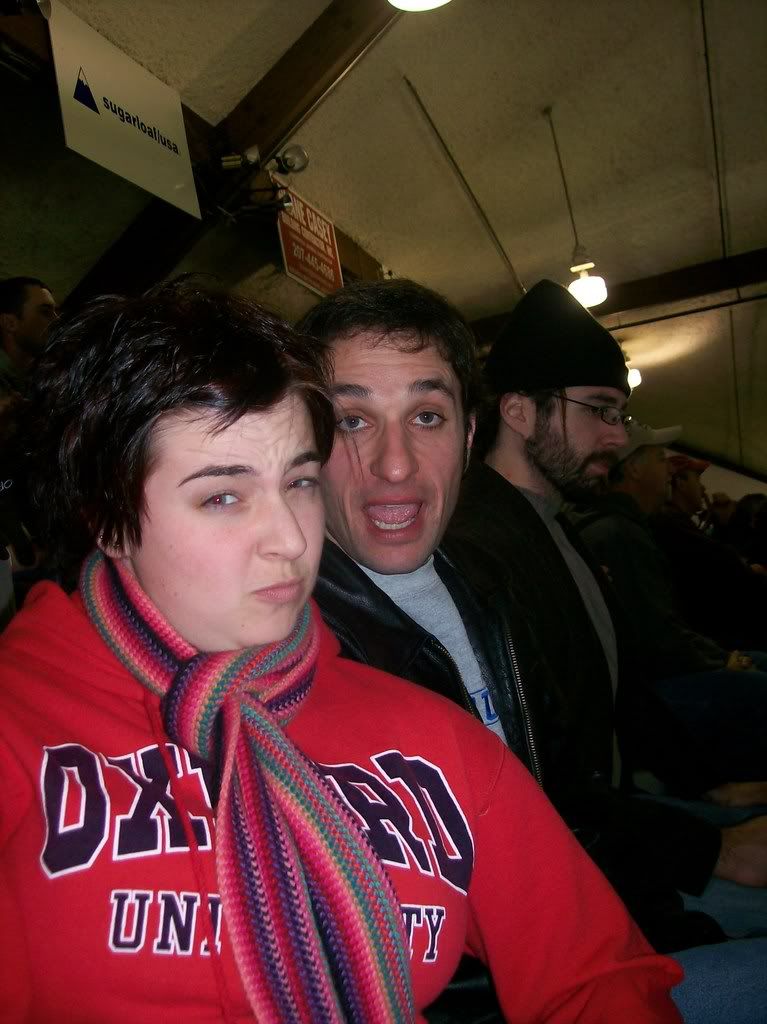 me and my maine squeeze, mark. (i'm just really trying to use "maine" as much as possible, clearly.)on the other side of mark, you can see mike. mike is an english ta too, but sometimes he kind of looks like a drug dealer or a crazy hippy. oh wait, he is a crazy hippy. :)
well...i hope you enjoyed my first few months of maine in pictures. hopefully i've given you a good representation of the people here; i think i got most people. well...some. alright, i'm out!